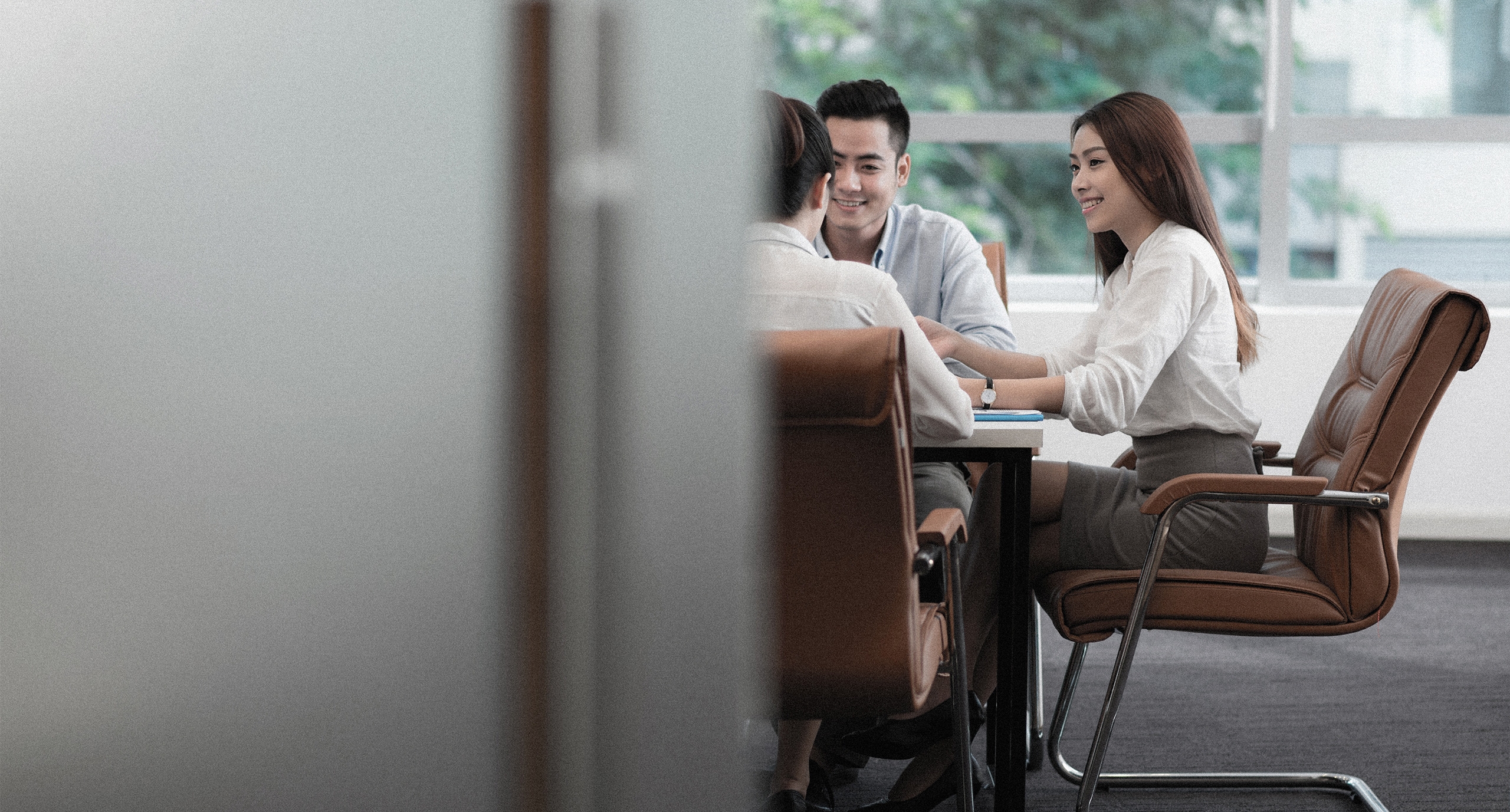 WHAT WE DO
We're your biggest
supporters. Whether
you need us to handle
everything or not.
Some companies don't have the resources at hand to handle marketing themselves, so they outsource their complete turnkey marketing requirements to us. While others have their strategy solved and need help to ensure the execution lives up to the brand goals.
Whether you require fractional B2B marketing or complete support, we provide high-quality communications with senior-level, hands-on attention to detail. When we're in, we're in 100%.
VIDEO UPDATE
How do branding and marketing work together?
In this video one of our partners looks at brand value, the sometimes confusing relationship between branding and marketing, and explains how these two disciplines work best together.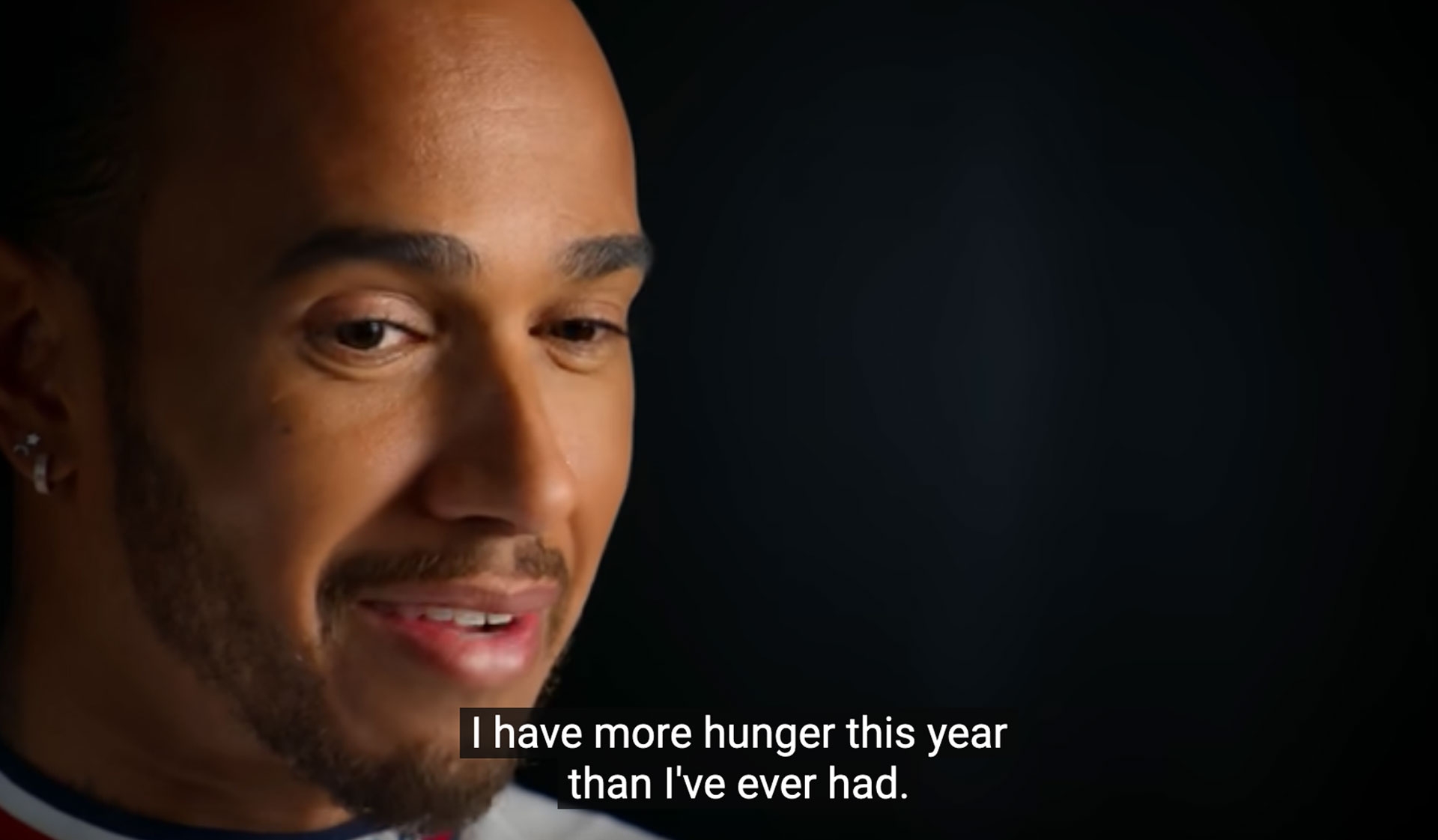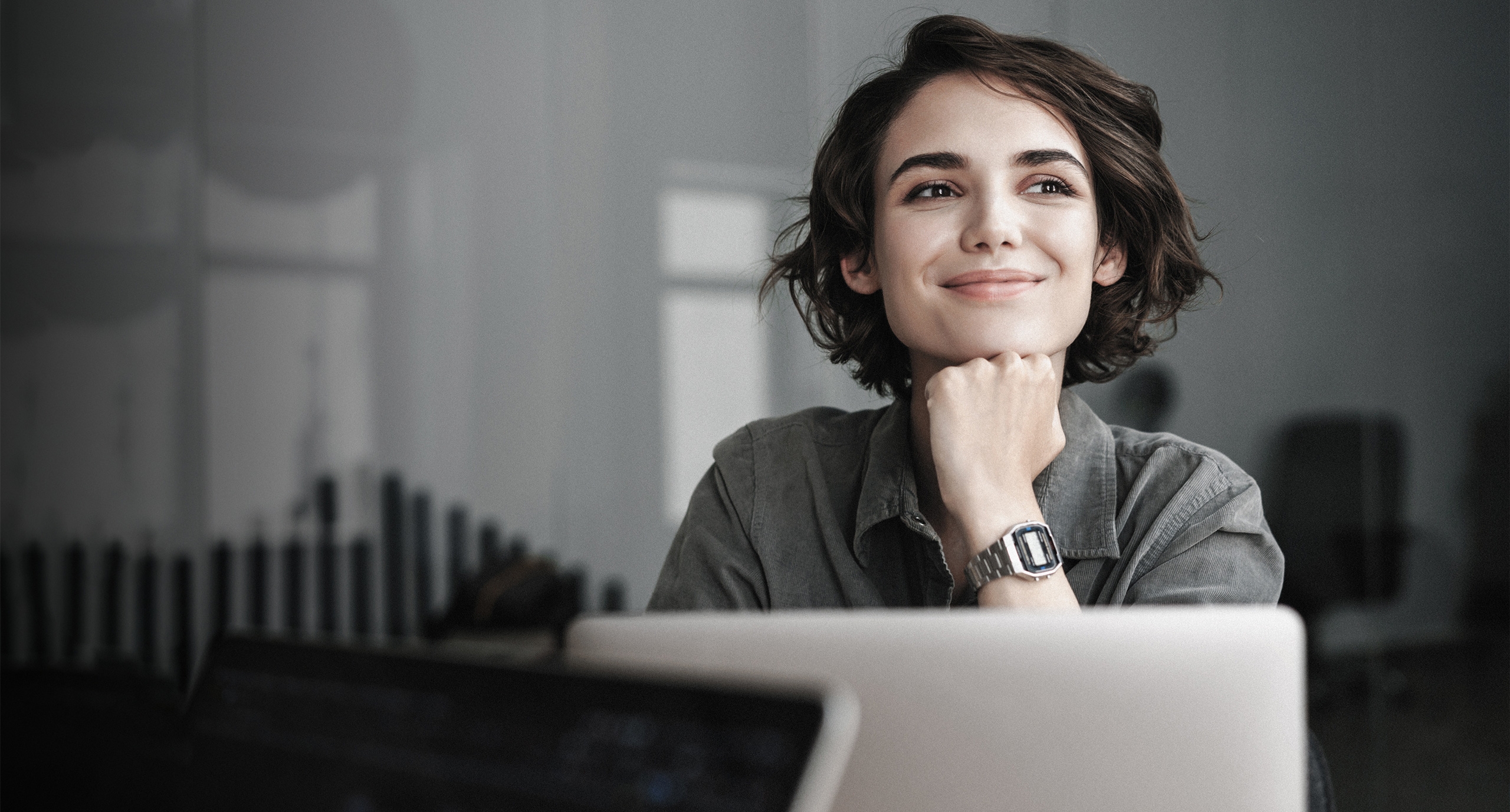 OUR SERVICES
Hands-on partners and senior strategic advisors