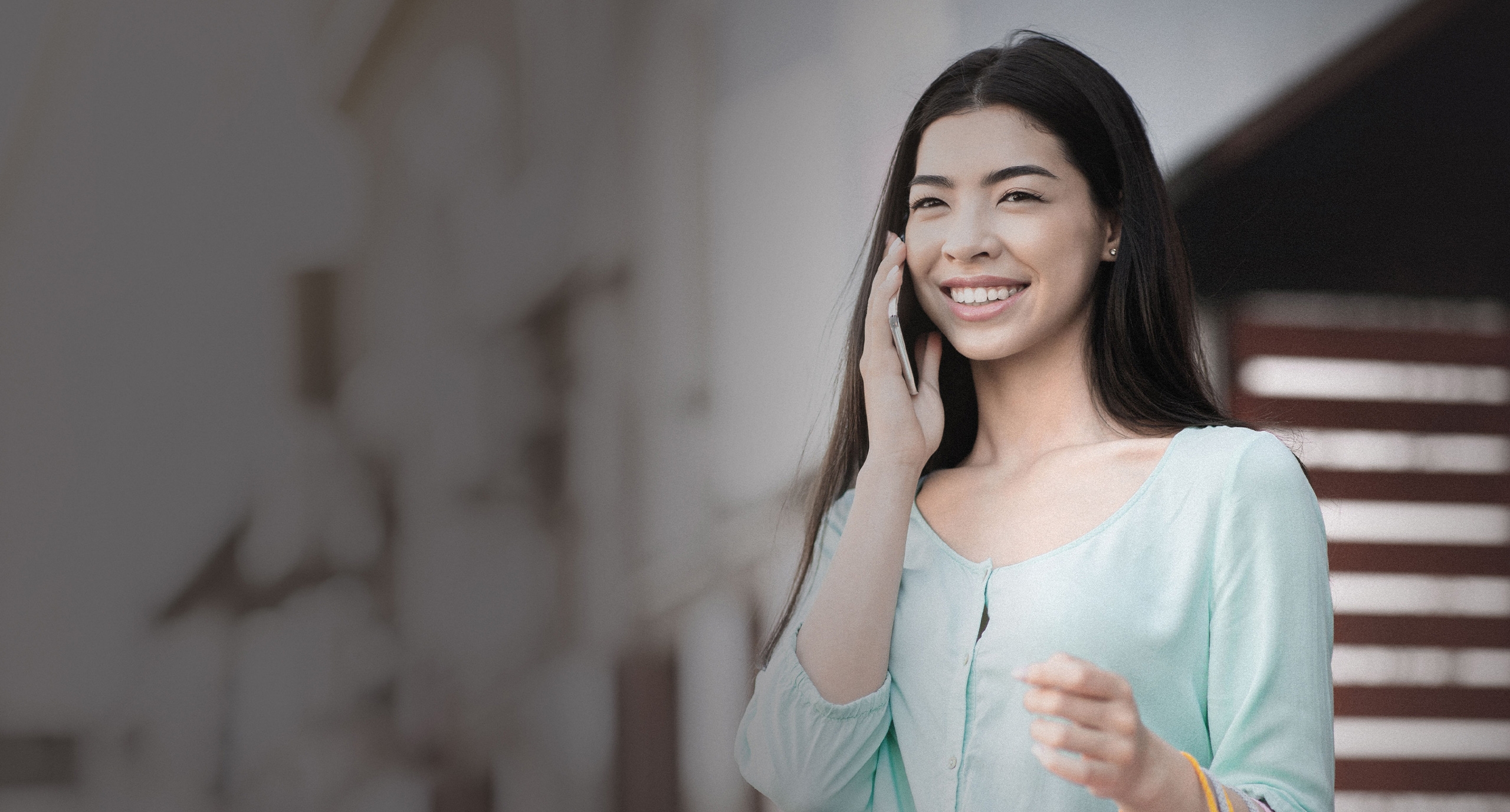 ADVERTISING
The best advertising makes people remember your name.
We bet you have a favourite advert from your childhood – something that's stayed with you for all these years. It might have been funny, smart, silly, or just been very real – echoing your everyday frustrations. What we've learnt over the years is that audiences want to feel seen and heard. And they want to be inspired.
We take the time to put ourselves in your customer's shoes. To discover what they're interested in. What questions they're asking. By capturing genuine consumer insights, we can write and design campaigns that are better targeted, more engaging and will deliver increased ROI. Together with our partners Initiative, we manage fully integrated media campaigns, including regular measurement and optimisation to make them even more effective at driving growth in your business.