WHERE WE'RE FROM
Global citizens.
With an eye on
local culture.
We've worked with some of the largest organisations in the world – Samsung, KPMG, BMW, Unilever, to name a few. And with offices in The Emirates, Europe, and the UK we have a deep global perspective. Yet we understand that audiences worldwide have diverse needs, expectations, and pain points.
So, we do our user research, pay attention to local cultural nuances, and measure our success – it's essential to learn from every campaign. We never approach different markets with the same outlook. And we never say, "Been there. Done that." It's always, "How can we make it better."
OUR LEADERSHIP
We think we'll get on very well.
Professional yet affable. Creative yet realists. We are a seasoned team of brand-building experts with a wealth of experience from Europe, the United States, Asia, and the Middle East.
We make sure that you experience an exciting and engaging journey while we unlock the potential of your brand. Growth is a good thing. And we're here to help you enjoy the ride.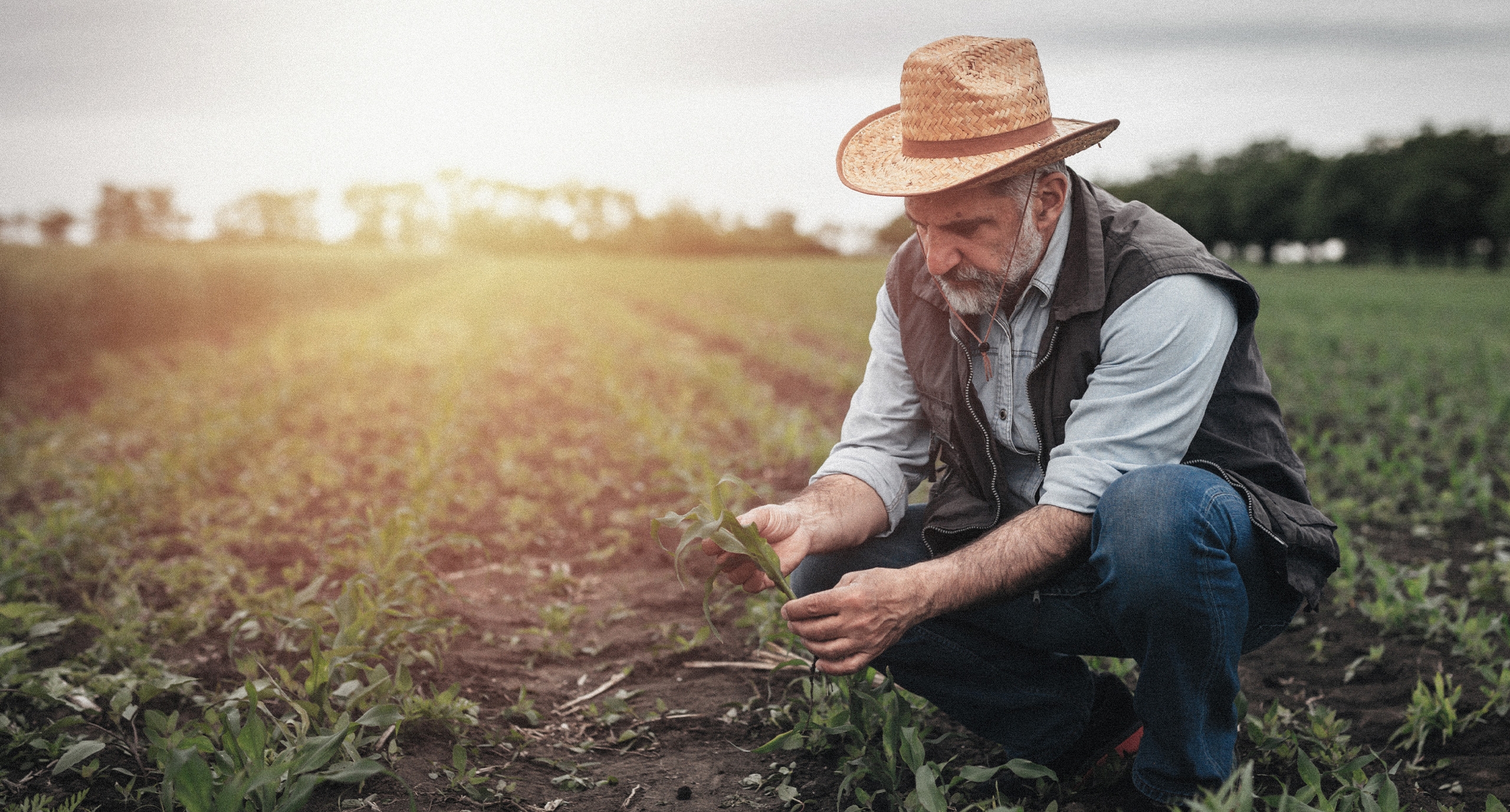 CSR
Treating society and the environment like shareholders
We believe that making money and having an impact are not mutually exclusive. We strive to create value for people and the planet and take our social and societal responsibilities seriously. We give our time and expertise to NGOs and enterprises that support the environment and tackle social issues on a pro-bono basis.
OUR CLIENTS
Some of the brands we support