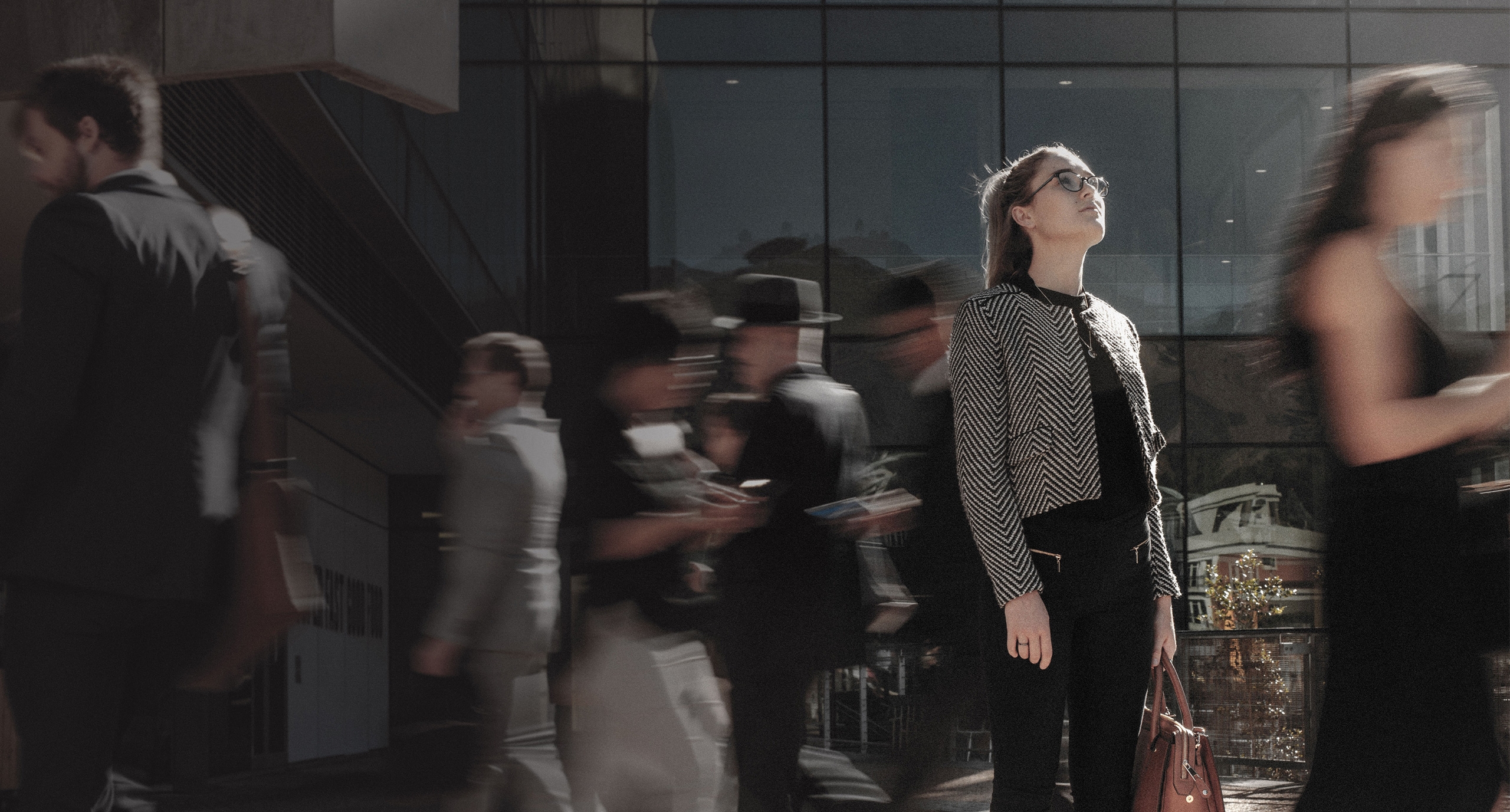 PUBLIC RELATIONS
The only one thing worse than being talked about, is not being talked about.
When you work with us, your name will show up regularly in the media, not ours. We create communication strategies to shape your narrative and share your journey.
We draft and manage media releases across our broad network of specialist media contacts. Create opportunities for interviews and editorials. Help position your brand as industry leaders. Lobby on your behalf. And develop PR events that help you build partnerships for growth. We also provide crisis communications training, to ensure that your brand's good reputation stays that way when something out of the ordinary happens.