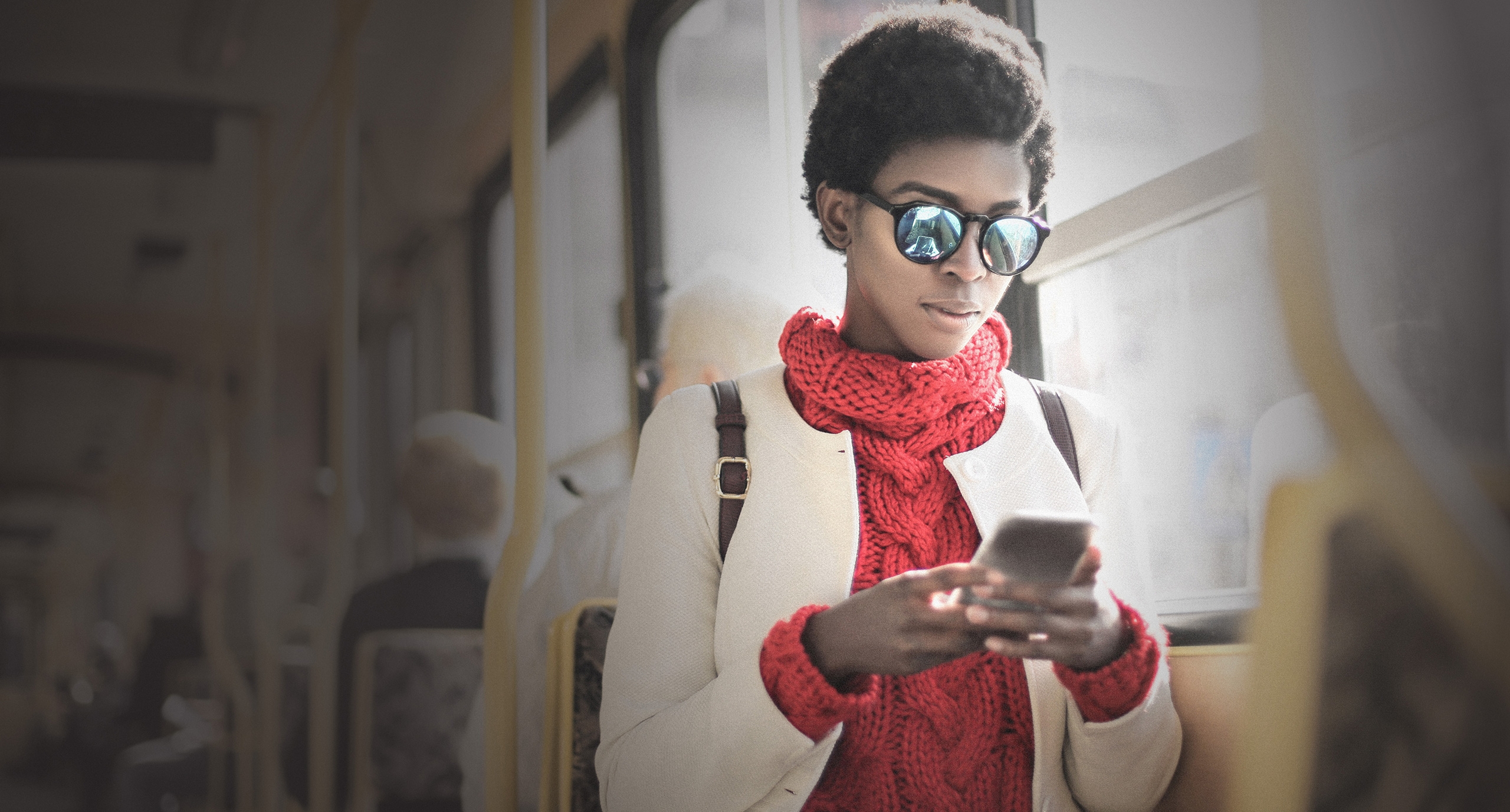 DIGITAL/SOCIAL
Because digital is pivotal to your brand.
We help you be everywhere your customers are 24/7. We will devise and execute a digital strategy that propels your brand's growth. Want a website or an app? You've got it. We embrace UX research, content design, and user testing to create engaging, responsive, and user-friendly experiences across your websites and mobile apps.
Need to engage your social communities? We develop and implement compelling social media campaigns that help your audience connect with your brand.
Want to help people find you? We create bespoke SEO strategies across markets and languages. And together with our global media partners, we write, design, plan and implement integrated online search and display campaigns.