What turned Apple around in 1997?
Apple has one of the most remarkable comeback stories in the world of technology. In the late 1990s, the company was on the verge of bankruptcy, struggling to stay afloat amidst intense competition from rivals such as Microsoft and Dell. The brand was perceived as outdated and irrelevant, and the company's products were not resonating … Continued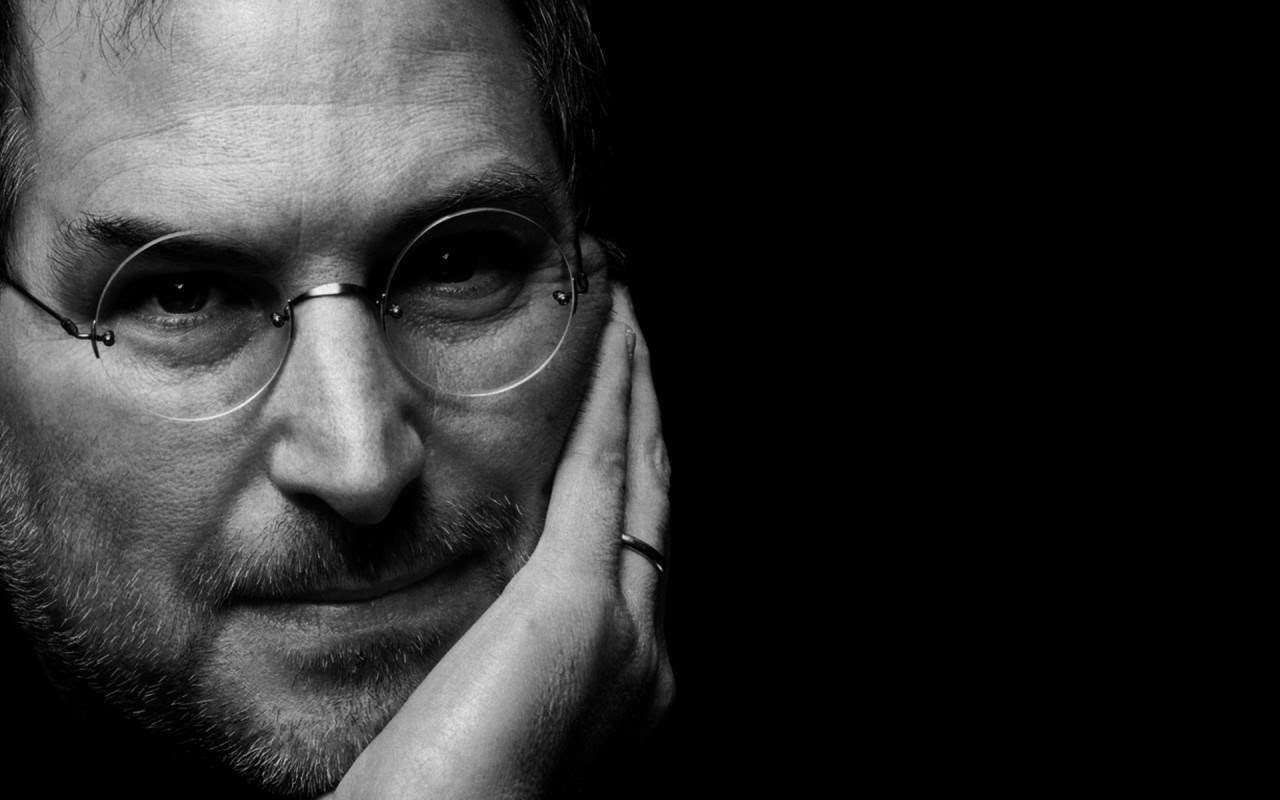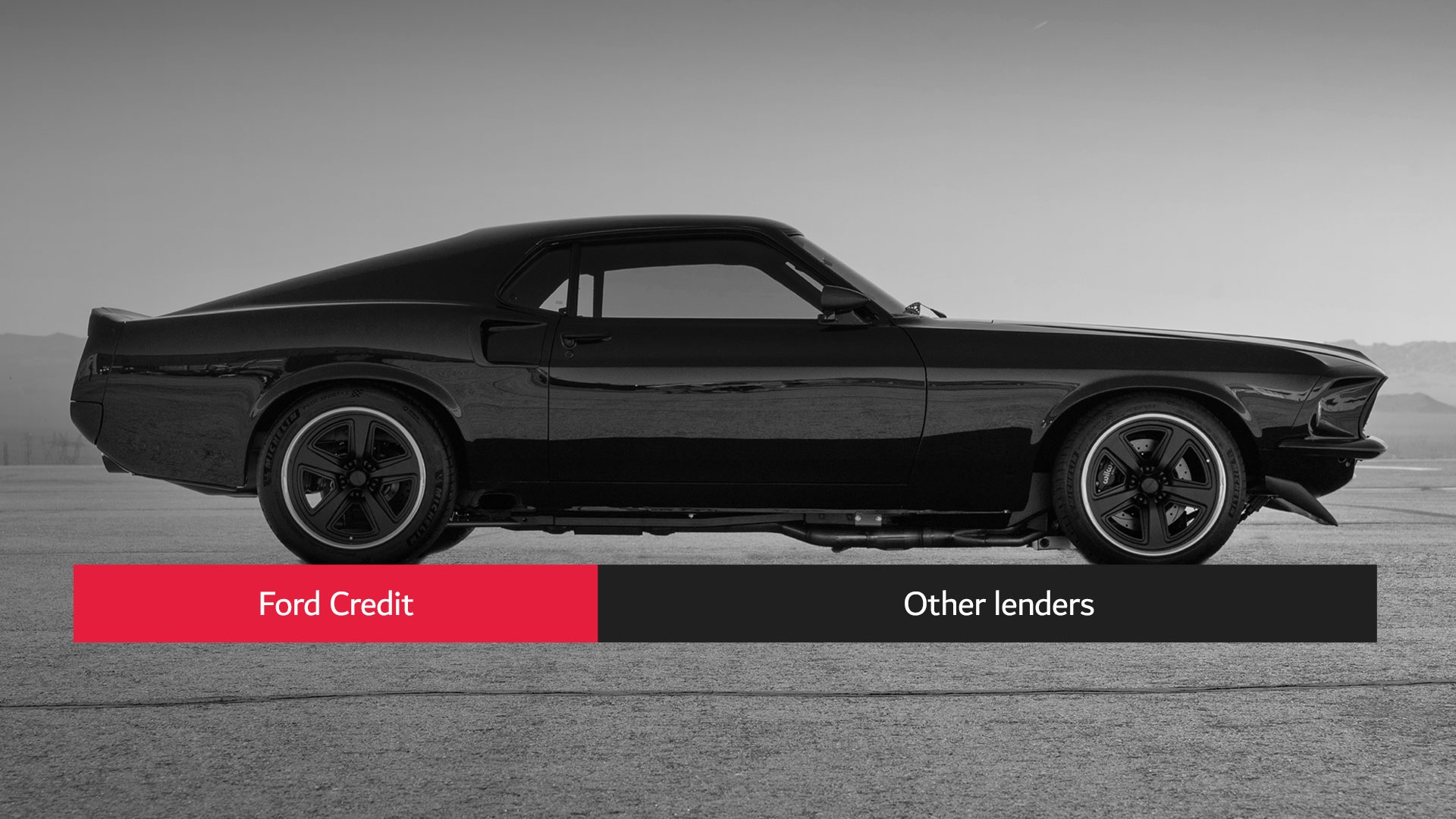 Is the Ford Credit campaign going to be too little, too late?
Ford Credit, a company that operates in the captive financing space, is unveiling its first-ever consumer campaign as the car lending market undergoes rapid change. With more people…